From your concept to your product, and everything inbetween
Implants and instruments from Liptingen
TARGET: MAXIMUM EFFICIENCY.
ZERO DEFECTS
JakuTec manufactures state-of-the-art implants and instruments for e.g spine, orthopedics and trauma surgery according to your exact specifications. More than 60 highly specialised experts dedicate their work and knowledge to technical excellence and precision. JakuTec. Where precision delivers performance – German cutting-edge medical engineering.
FULL SERVICE B2B
Benefit from "JAKUTEC inside". Find your perfect solution, save valuable time and concentrate on what you do best: Delivering world-class instrumentation. In every project, we look carefully and with due diligence on the necessary steps. We define the mutual workflows and ensure that they remain transparent throughout the entire cooperation. Benefit from JAKUTEC's decade-long experience. Do not accept one-fits-all solutions. It is your project, your budget, and your time frame.
EXTENDED WORKBENCH.
EXTENDED CAPACITIES
In the global market, successful companies cannot compromise on two basic things: high qualification of staff and state-of-the-art shop floor equipment. At JakuTec. we combine both for best results. More than 100,000 surgical instruments and implants leave our premises each year. German-made. German-crafted.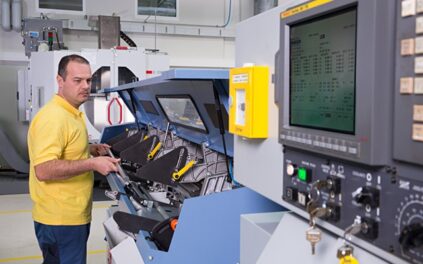 CNC Turning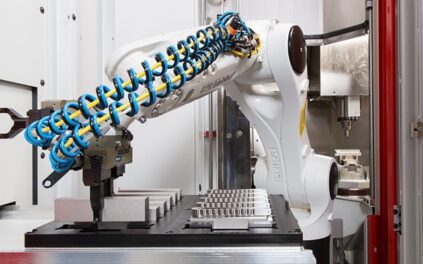 Automated CNC milling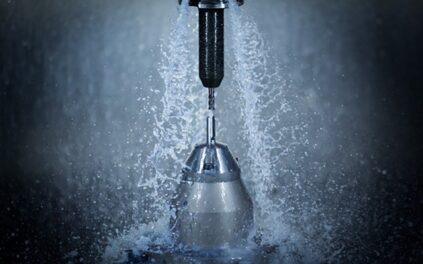 CNC milling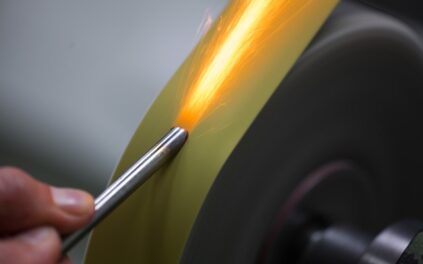 Grinding
Induction soldering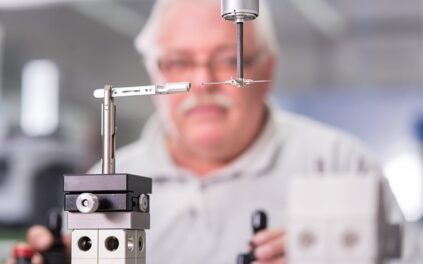 Measuring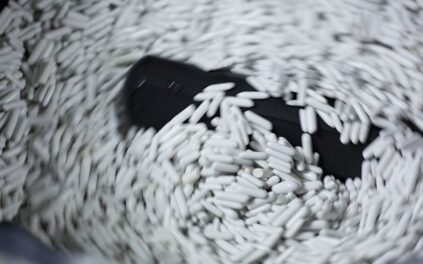 Barrel polishing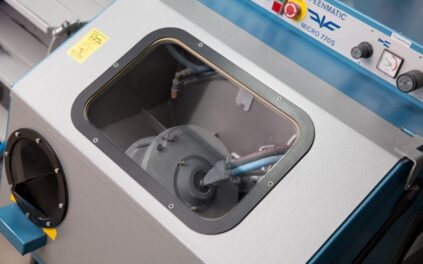 Sand blasting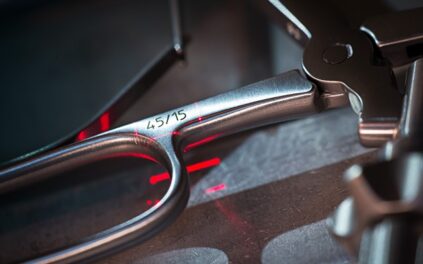 Laser marking
Electropolishing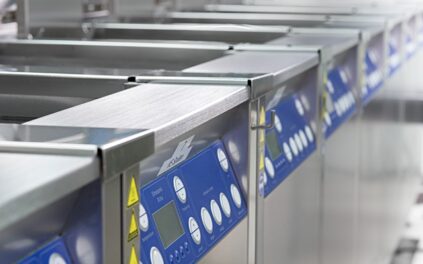 Ultrasonic cleaning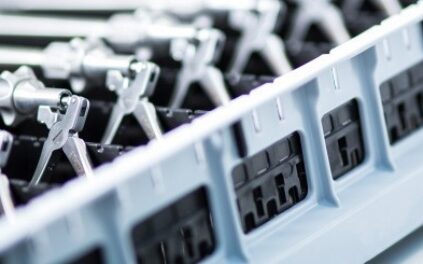 Packaging
FDA 21 CFR820 AND
DIN EN ISO 13485
As a globally active manufacturing partner for surgical instruments and implants we rate the compliance with standards set by government agencies and international standards agencies such as ISO or FDA very high.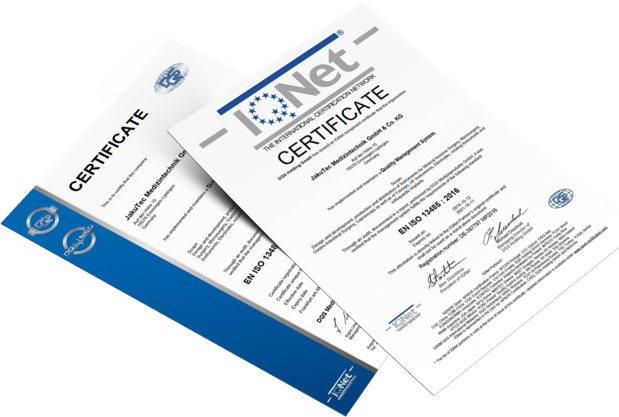 WHAT WE STAND FOR.
WHAT DRIVES US.
MISSION STATEMENT
JakuTec specializes in manufacturing high-precision instrument and implant solutions as a full-service B2B partner to globally active companies in the medical engineering industry. Our mission is to be the leading manufacturing partner worldwide to these companies which will have a positive impact on the evolution of surgical devices and thus on the safety of surgical interventions worldwide.
PHILOSOPHY
JakuTec is driven by a deep understanding and commitment to the great responsibility that our customers have to the surgeon and ultimately the patient. We have focused our skills, our experience, and creativity on the progress in medical technology. It is our philosophy that we do not stand still, but continuously evolve our expertise and craftsmanship. Our goal is to provide the highest quality surgical instrumentation, through technical excellence and innovation.